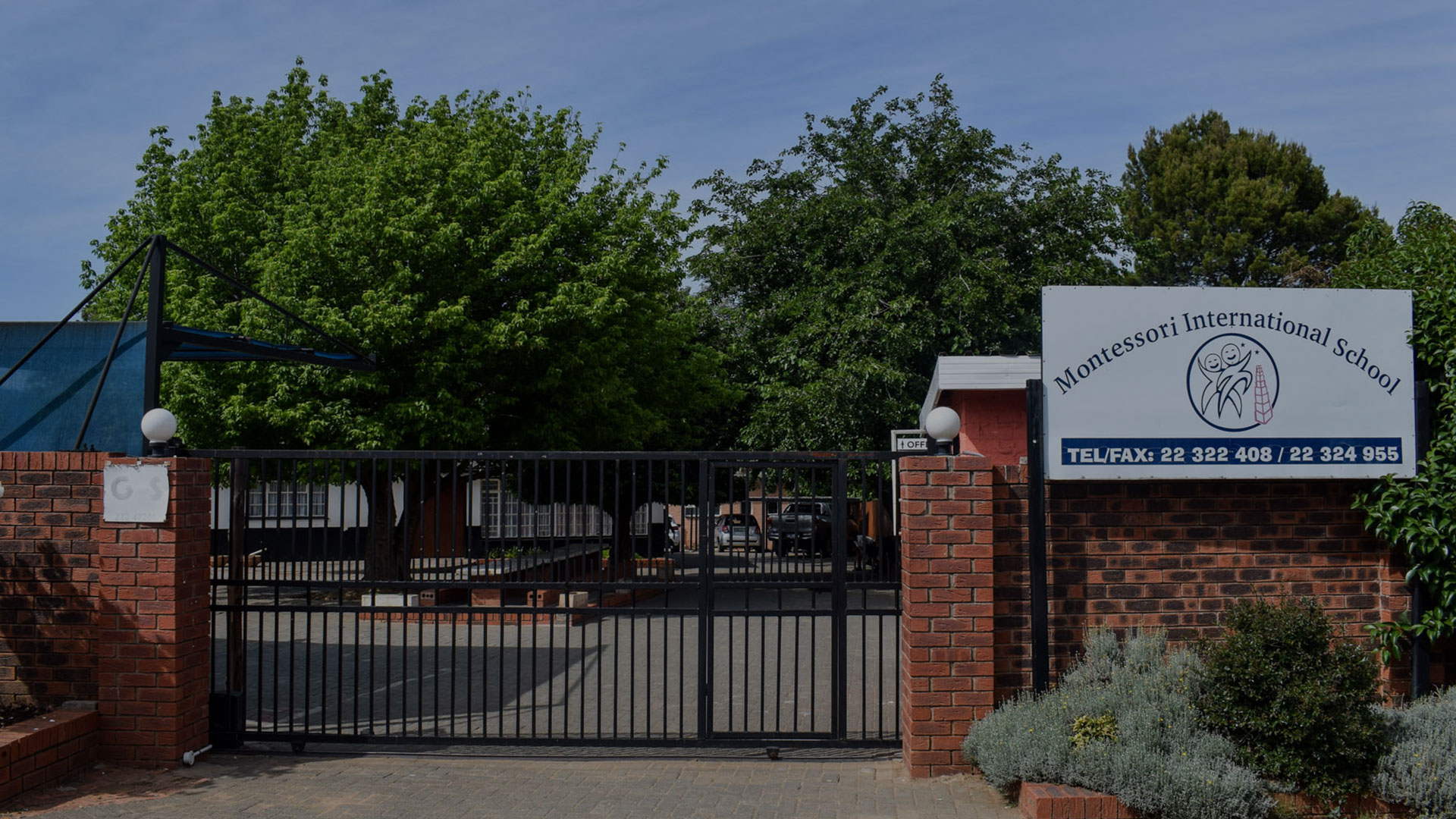 MONTESSORI INTERNATIONAL SCHOOL
MANKIND OWES TO THE CHILD
THE BEST EDUCATION
IT HAS TO GIVE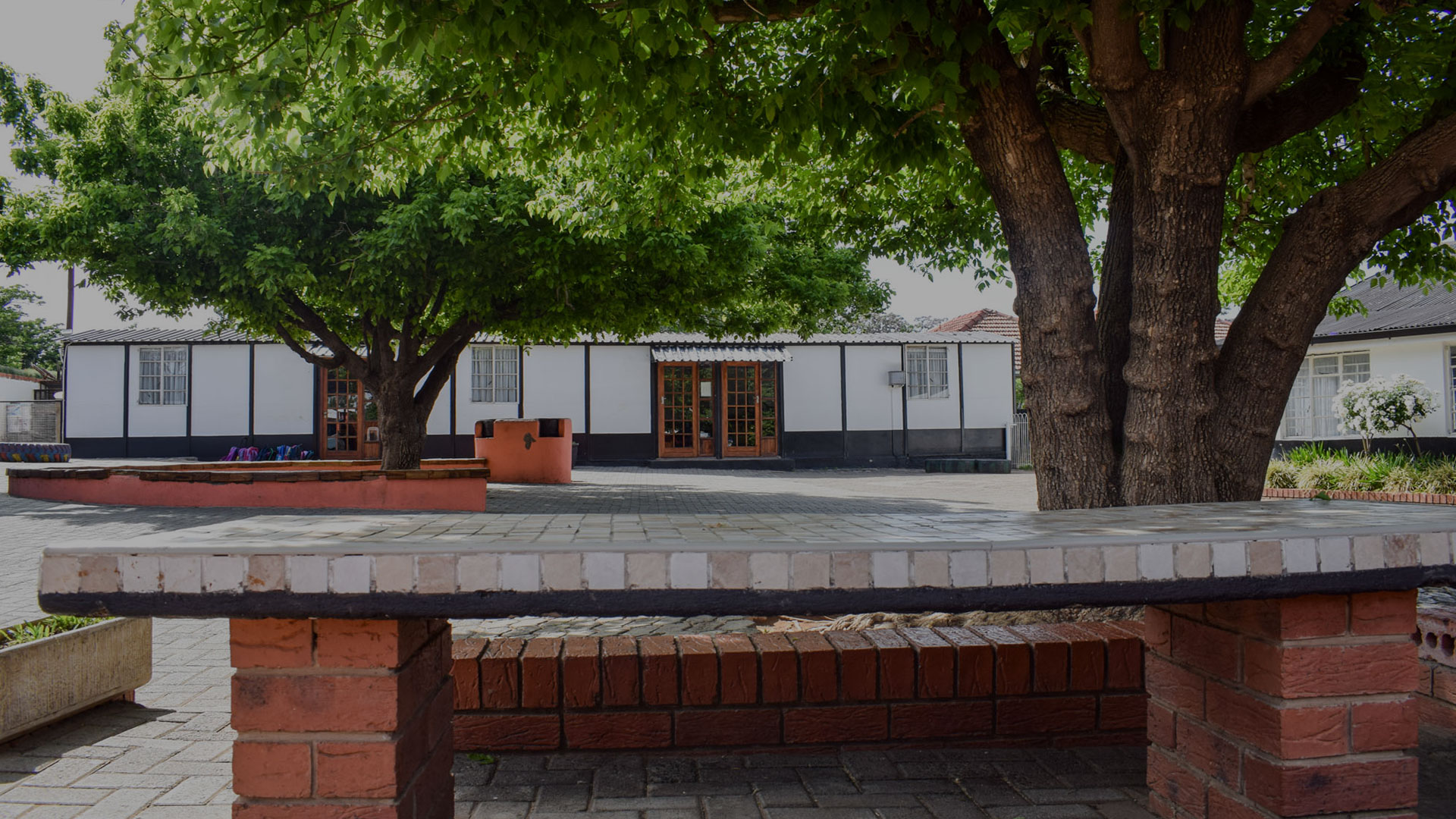 MONTESSORI INTERNATIONAL SCHOOL
BEST GIFT FOR A CHILD
IS A GREAT EDUCATION
ENROLL A CHILD
We provide the perfect education for your child every day
OUR SERVICES
We make your child happy day after day
OUR DAILY CARE
POPULAR EDUCATION FOR YOUR CHILD
The quality of education a child get depends entirely on the type of and amount of training he received during his formative years and the period of infancy is undoubtedly the richest. It should be utilized by education in every possible and conceivable way. Here is our approach:
Learning program with after-school
Opportunities to scientific experiments
Positive learning environment
Learning through play
Individual attention in small classes
GREAT FACILITIES
Air-conditioned classrooms.
Fully networked computer centre.
An extensive library.
Auditorium with a seating capacity of 200.
Swimming pools for pre-school and primary.
FUNNY GAMES
Getting a group of kids to pay attention in a classroom is no easy task. Whether it is a party or inside a classroom, games and activities are the best tools to keep children engaged.
PASTORAL CARE
All staff members are responsible for pastoral care. When children get sick, the school makes every effort to contact parents so that the child may be collected from school.
QUALITY EDUCATION
The Montessori system of education becomes a suitable way of approach to child
preparation for school.
PLAY & LEARN
Take a look into our day to day life here at Montessori International School
ENROLLMENT
Steps done with heart, soul, mind & strength
1
Contact
Contact us to get information on the eligibility of your child to be enrolled in our school.
2
Application
Collect an application form available from the School Office.
3
Submit Application
Completed application forms, including copies of a report from the pupil's previous school, birth certificate and medical certificate should be submitted to the school office.
4
Admission
The educational needs of the child are identified by means of this assessment. i.e. to which class the child will be put in.
5
Registration
Students admitted in our school then go under registration process in order to be legible to attend classes
TAKE THE FIRST STEP
A world of learners where children gain a passport to the world
WHAT'S NEW
Keep up to date with the latest news
The Ladybird picnic will take place next Saturday,21 March. All students and parents are...

Yesterday, the kids were graced with the presence of one of the most renowned...
FIRST SCHOOL DAY
Your mountain is waiting. So get on your way!
OUR EVENTS
We do all the work, you get all the credit